We're here to help you grow your business
Razor Consulting Solutions provides professional business services and technology services. Our teams believe in providing innovative solutions, delivered with integrity.
Our intense focus on company culture, innovation, and transparent execution style allows us to provide best-in-class services to our customers. No matter the business need, we have dedicated and highly skilled team members who are ready to help you get to work.
Core Competencies
Project Management
Program Management
Marketing and Content Development
Business Process Outsourcing
Government Contracting
Process Automation
Lean Trained and Six Sigma Certified Staff Members
Business Intelligence Consulting, Design, and Analytics
Custom Application Design, Development, and Implementation
Business Accounting Transactional Support and Management
Financial Reporting and Analytics
Enterprise Strategic Planning, and Operations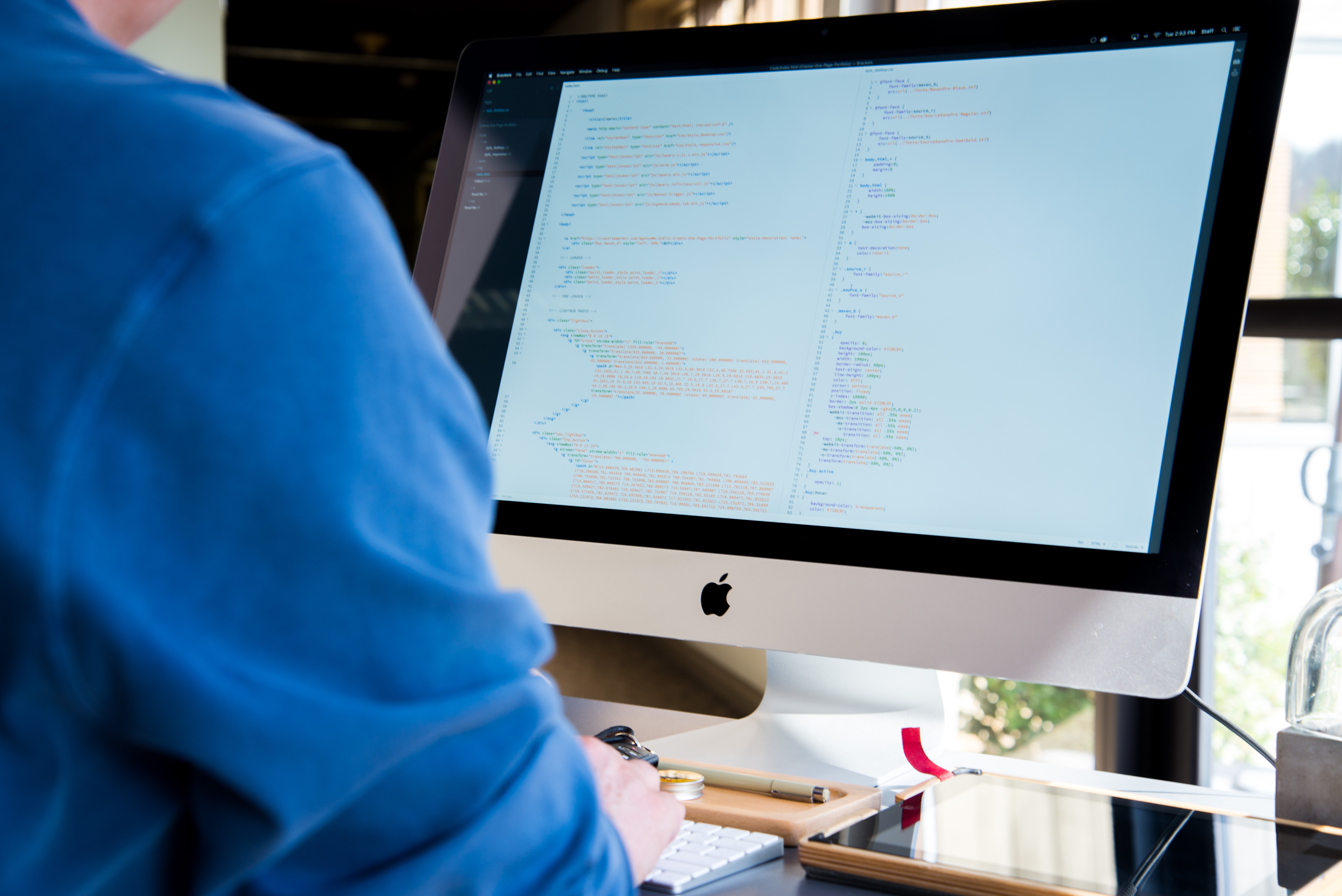 Proven Experience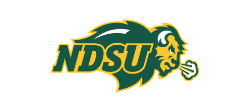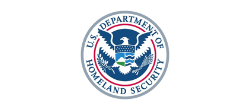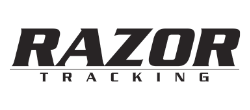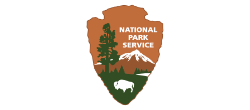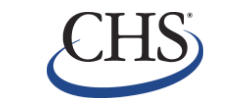 Lean and Six Sigma Certifications
Razor Consulting Solutions has team members that are Six Sigma Certified Black Belts and certified in lean training to help facilitate change and transformation across your business. Our team can support projects that require large-scale changes to business processes and cultural shifts as well as individual areas needing process support and improvement.
Key capabilities:
Lean six sigma executive coaching
Process improvement (cost, quality, delivery and safety)
Lean six sigma training
Lean transformation
Operational risk assessment
Agile development
Kaizen (staff have experience applying and participating in Kaizen events/methodology)
Working with Razor Consulting on software development is a breath of fresh air; they are the only group we've ever worked with that abide by deadlines, and regularly release bug free code!

-          Custom Application Client
Our Product would never be where it is at today without the Design, Project Management, Testing, and Development that Razor provides. They have helped make us a nationally known Product and Company!

-          Product Development Partner
Gone are the days of maintaining our systems and extensive downtime; RCS has us on Cloud based software and I can't imagine going back. The limited support we need is immediate and flawless!

-          O365 and Dropbox Customer