To provide innovative solutions, flawless execution, and transparent integrity to every one of our customers and business partners.
Razor is a group of exceptional professionals who deliver the highest quality products and services. Our diverse skills ensure clients will receive incredible value from our work. We offer world class professional services, with intense focus on integrity, innovation, and fun!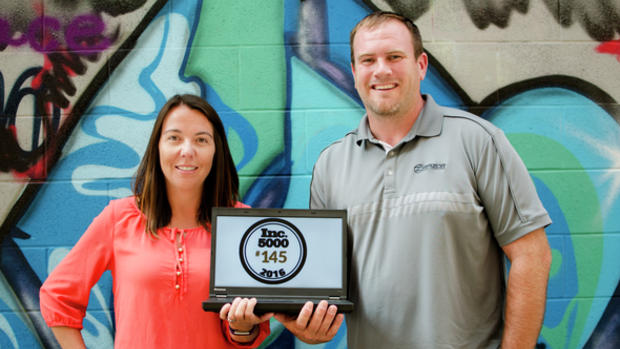 Razor Consulting Solutions was founded in 2010 by Carla Schwartzenberger and Eric Mauch as a professional services venture.
Our organization has grown extensively over the past few years, being recognized as North Dakota's fastest growing company by Inc Magazine. Today we provide professional services and custom technology solutions to a wide variety of clients. Our range of services include BPO engagements with Fortune 500 companies, providing services to local and federal government clients, and supporting technology startups in our local community.
The Razor team is dedicated to continued success for our clients and looks forward to future growth. As part of our commitment to our government clients we worked with the Small Business Administration and successfully entered the 8(a) program. We now proudly serve agencies across the United States and are constantly building our skills and certifications.
Razor has been recognized with numerous awards over the last few years, and attributes that success directly to our team. Our culture and focus on employee satisfaction has always remained our top priority, and as a result we have consistently maintained very low employee attrition and high levels of engagement. We believe we are a part of something truly special and look forward to working together or serving you in the future.