We're here to help you optimize your business
Razor Consulting Solutions provides Business Process Outsourcing (BPO) services through an advanced operating model designed to improve capabilities and scale. Our BPO delivery model offers companies the opportunity to leverage key technology and process standardization methods without the usual capital expenditures.
Our keen focus on process improvement, efficiency and automation drive increased compliance and quality, and reduce costs over time.
BPO Core Competencies:
• Transactional Services
• Customer Service & Support
• Accounting Services & Support
• Business Operations Services & Support
• Marketing & Communication Services
• Inside Sales Operations Services & Support
• Technical Support Services
Proven Experience Areas / Business Groups:
• Microsoft Business Operations
• Microsoft Accounting Services & Finance Operations
• Microsoft Inside Sales Operations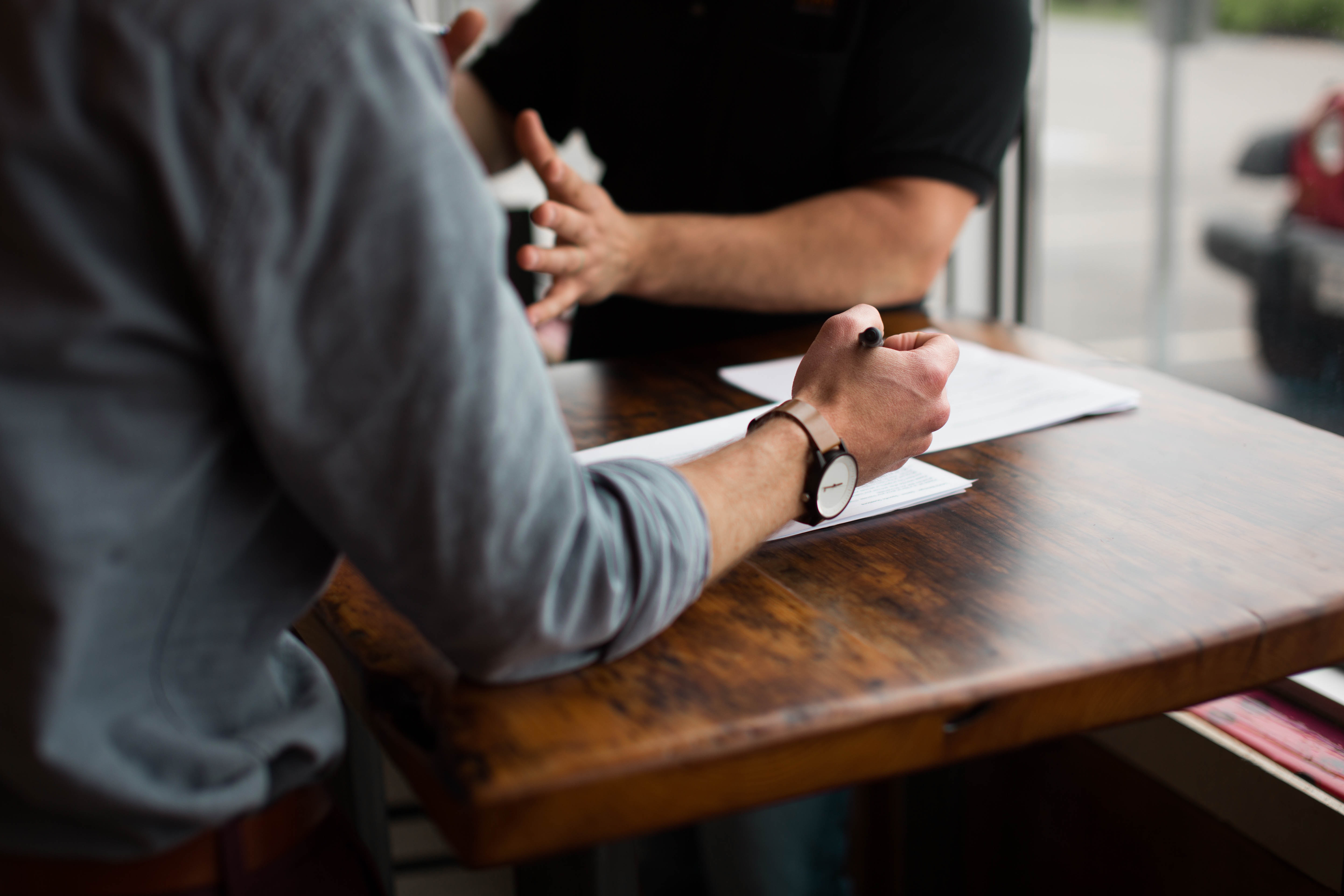 Proven Experience

Razor is extremely agile as a company and is always open to change. They pivot and adapt very quickly to deliver for their customers and to stay ahead of the competition.
This company really puts their people first. Razor has incredibly happy employees, and happy employees are capable of remarkable things.