At Razor Consulting Solutions, Inc., we have an exciting culture that encourages individuality and empowers innovation. We recognize that our culture results from our people, who remain motivated, enterprising, and enthusiastic.
We highly value expertise in various areas and always seek the RIGHT people to join us. If you want to spend each day feeling challenged to achieve more, motivated, and having fun, all while delivering world-class service to our Clients, join our team today!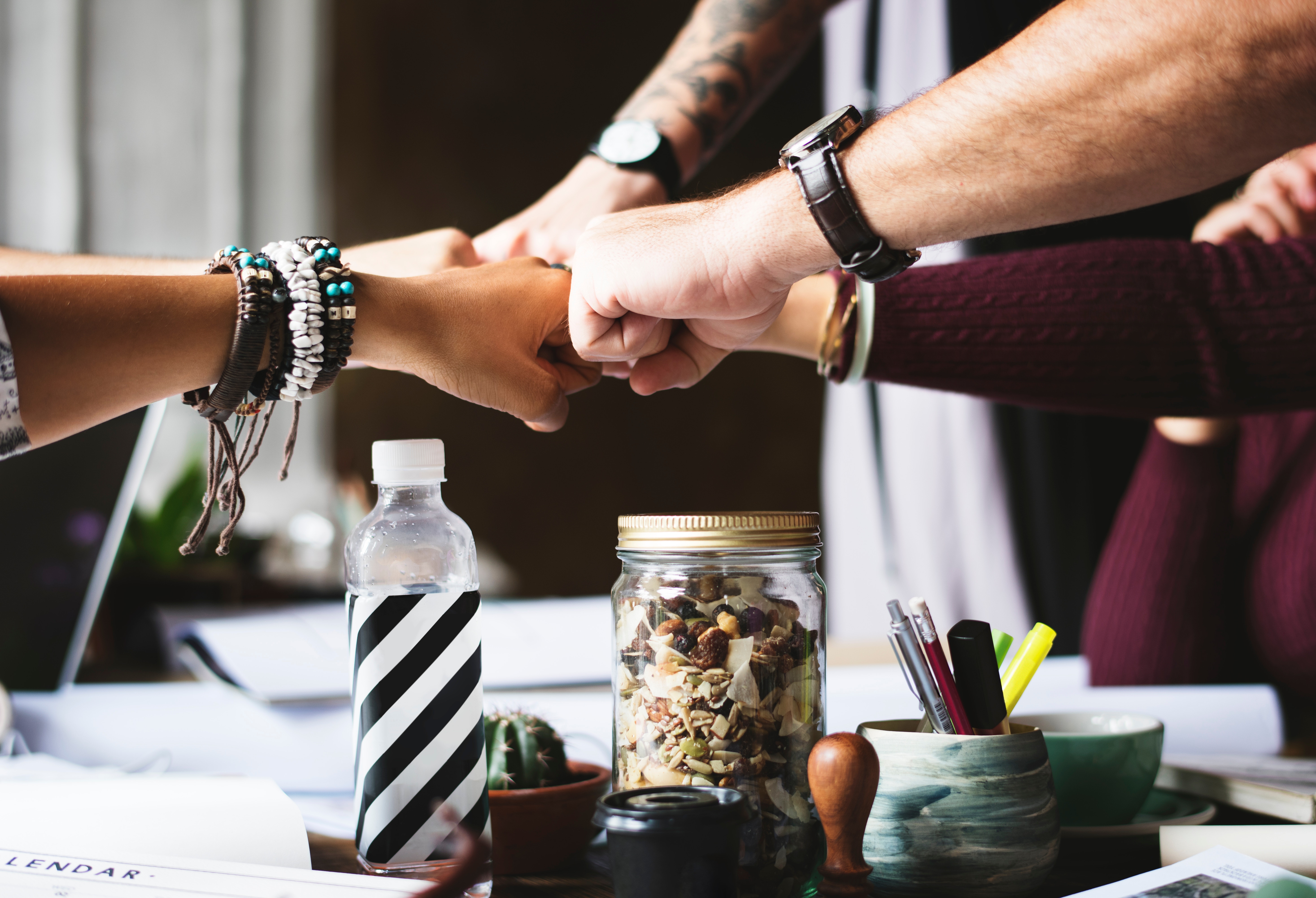 Balance
At Razor our work is important, but we need to enjoy life too. To support work and life balance, Razor offers day one, flexible paid time off.
Benefits
Razor offers day one 100% paid premiums for employee's Medical, Dental, and Vision coverage for qualifying positions as part of our industry-leading compensation packages.
Growth
Razor Consulting Solutions, Inc. has been named the fastest-growing private company in North Dakota on the 2016 Inc. 5000. Join us to be part of this exciting journey!
---
VIEW OUR CURRENT OPENINGS!
Please Note: As part of the application process, Razor Consulting Solutions, Inc., does not charge a recruiting fee and will not ask you for any personal information (i.e., credit card or bank account information, social security number, date of birth, etc.). For more information on recruiting scams, click here.
1) Food Service Positions - Devil's Lake, ND
We are looking for motivated individuals to join our Food Services team at Camp Grafton near Devil's Lake, ND. We have a variety of food-related positions available, including dishwashers and food service workers. Food service experience is nice to have but not required.
2) Case Manager (LVN/LPN, RN or LSW Required) - Bismarck, ND
Razor Consulting Solutions is looking for a motivated individual to join our team as a Case Manager.  This position is professionally licensed, with a current LVN/LPN, RN, or LSW North Dakota state licensure required.
3) Program/Project Manager - Remote within ND/MN
We are looking for a highly motivated individual responsible for program management, focusing on planning, managing deliverables, collaborating across teams, and driving projects to completion with a focus on producing actionable results and insights to drive improvements.  
4) Business Program Manager - Remote within ND/MN
We are looking for a highly motivated individual responsible for business program management, focusing on the governance of several vertical workstreams globally. This role requires engagement with client stakeholders of all levels and cross functions, including Finance Controls and Compliance, Procurement, Treasury, Business Process Outsource partners, and Business Group leadership teams.  The optimal candidate should have a proven track record of success in business partnering, an ability to manage end-to-end processes and strong collaboration skills. Background in Accounts Payable processes is preferred.
5) Construction Site Superintendent - Minot, ND
We are currently engaging qualified professionals, preferably located in the Minot, ND area, to join our site production team and provide day-to-day operational support for construction projects. This position will maintain strong relationships with sub-contractors, suppliers, architects, leadership, and employees.