Our Razor Consulting Solutions, Inc. team has the expertise and passion for supporting any business. We are built on a foundation of putting people before profits and emphasize hiring and retaining the industry's best talent.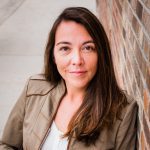 Carla Schwartzenberger
Managing Partner & CFO
Carla has 18+ years of leadership, software development, and financial analytics experience within the technology and financial verticals. This experience has led Carla to partner with multiple successful small business startup companies and be selected as one of North Dakota's Top 25 Women in Business.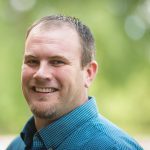 Eric Mauch
Managing Partner
Eric has 16+ years of experience within the software industry with proven expertise in design and delivery for global organizations. He is the Founder and Partner in over 6 entities, sits on the Board of Directors for multiple companies and thrives in launching new ideas and products into market.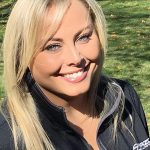 Stephanie Anderson
Brandon Kreps
Business Manager -   
BI Services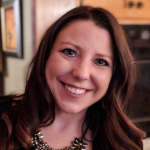 Laurie Hernandez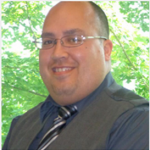 Ron Groves
Accounting Services Manager
Laura Hale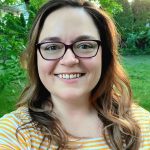 Nicole Miller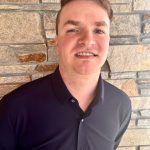 Sean Dormanen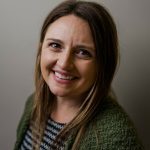 Elissa Waasdorp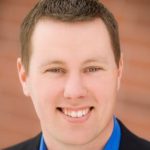 Darin Perius
Government Contracts Manager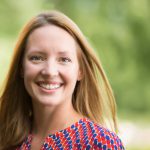 Melissa Reeves
Senior Project Manager - Gov Services