At Razor Consulting Solutions we have an exciting culture that encourages individuality and empowers innovation. We recognize that our culture is a result of our people, who remain motivated, enterprising, and enthusiastic.
We highly value expertise in a variety of areas and are always looking for the RIGHT people to join us. If you want to spend each day feeling challenged to achieve more, motivated and having fun all while delivering world class service to our Clients, join our team today!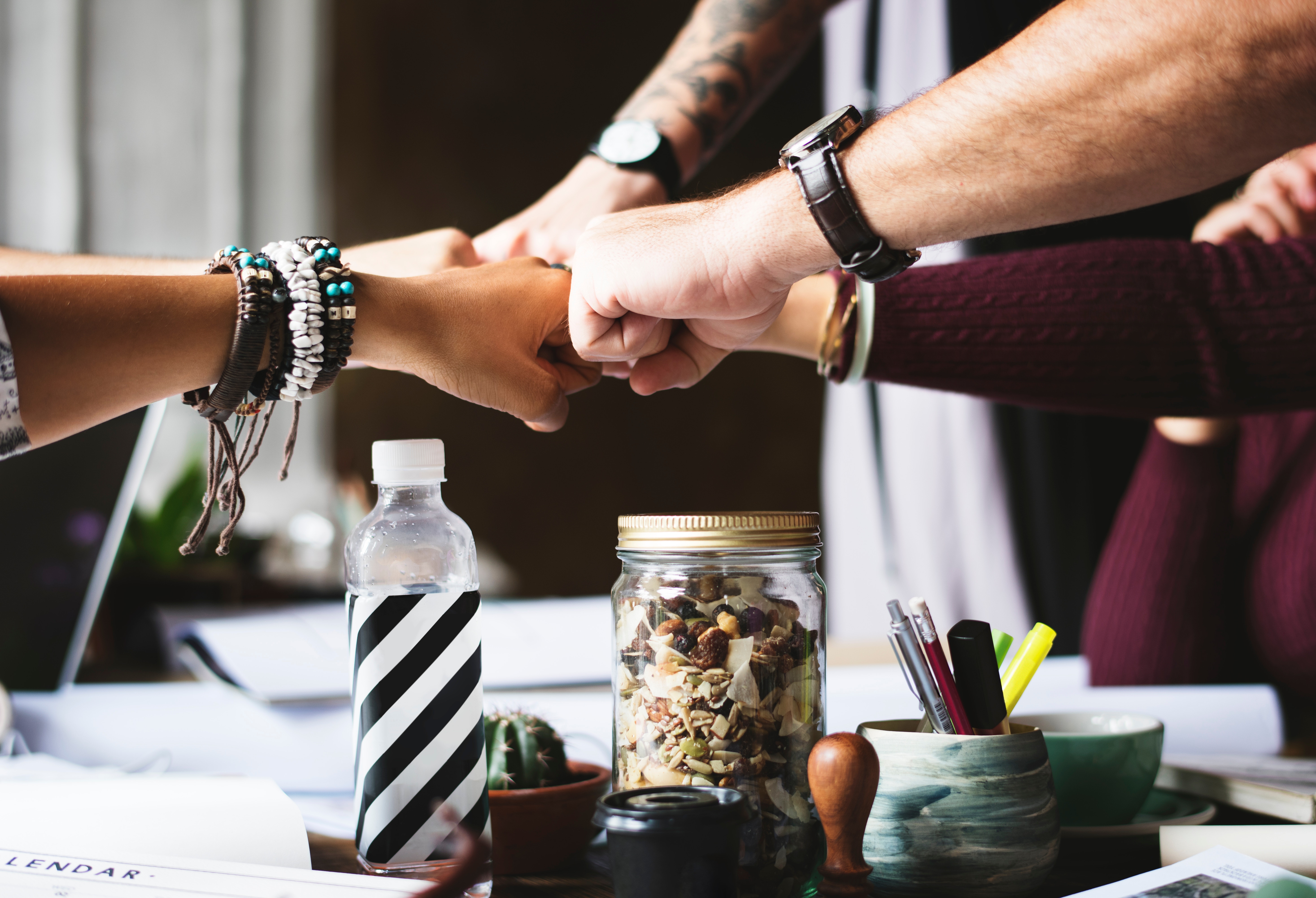 Balance
At Razor our work is important, but we need to enjoy life too. To support work, life balance Razor offers day one, flexible paid time off.
Benefits
As part of our Industry leading Compensation Packages, Razor offers day one 100% paid premiums for Employee's Medical, Dental, and Vision coverage.
Growth
Razor Consulting has been named the fastest growing private company in North Dakota on the 2016 Inc. 5000. Join us to become a part of this exciting journey!
Recycling Center Attendant- Grand Forks Air Force Base

#2070

Razor Consulting Solutions is looking for a motivated individual to join our team as a Part-Time Recycling Center Attendant. This role is responsible for performing manual work and monitoring activities at a recycling collection site. Recycling Center Attendant Responsibilities Receives....

Care Coordinator- Bismarck, ND

#2034

Razor Consulting Solutions is looking for a motivated individual to join our team as a Care Coordinator.  This position will be a key member of our Non-Clinical Case Management team located in Bismarck, ND. This individual will serve the medical....

Food Service Positions – Devils Lake, ND

#2011

(Devils Lake, ND)

Razor Consulting Solutions is a people-first company whose culture is driven by intelligent, and results-oriented professionals. We are looking for motivated individuals to join our food services team at Camp Grafton near Devils Lake, ND.  Ideal candidates will enjoy customer....